Consultancy
Our services include business management; project management; event management; community engagement; and business development.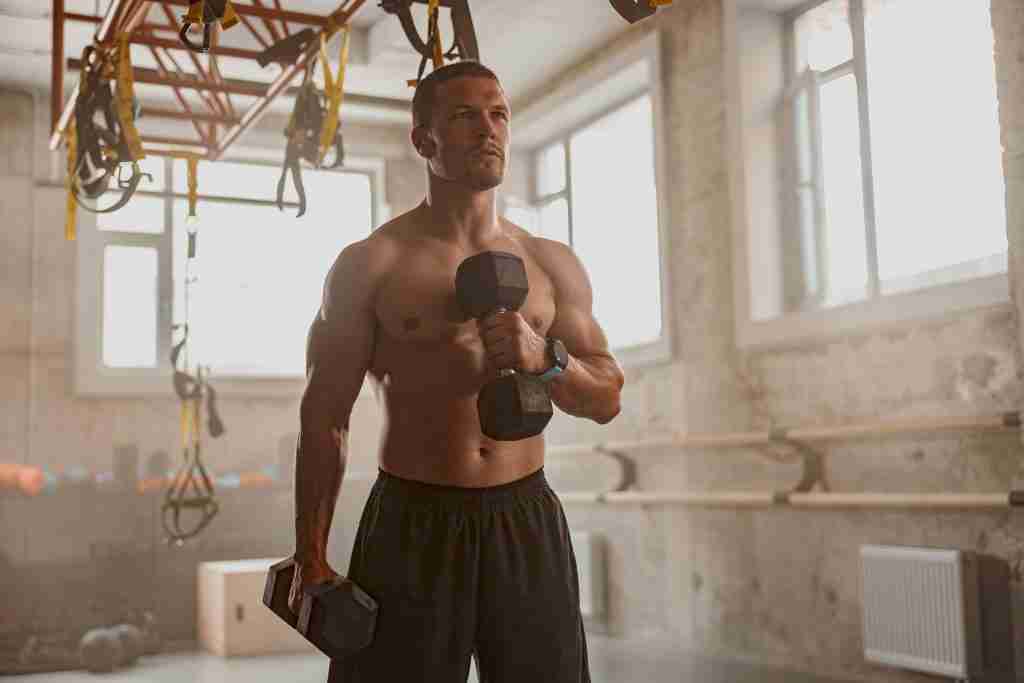 Social Media
Our services include looking after your social media on an ad hoc basis to working up a social media plan to deliver over a longer term.
Public Relations
Our services include supporting you when needed, be it a one off feature or as part of a bigger marketing plan we could deliver.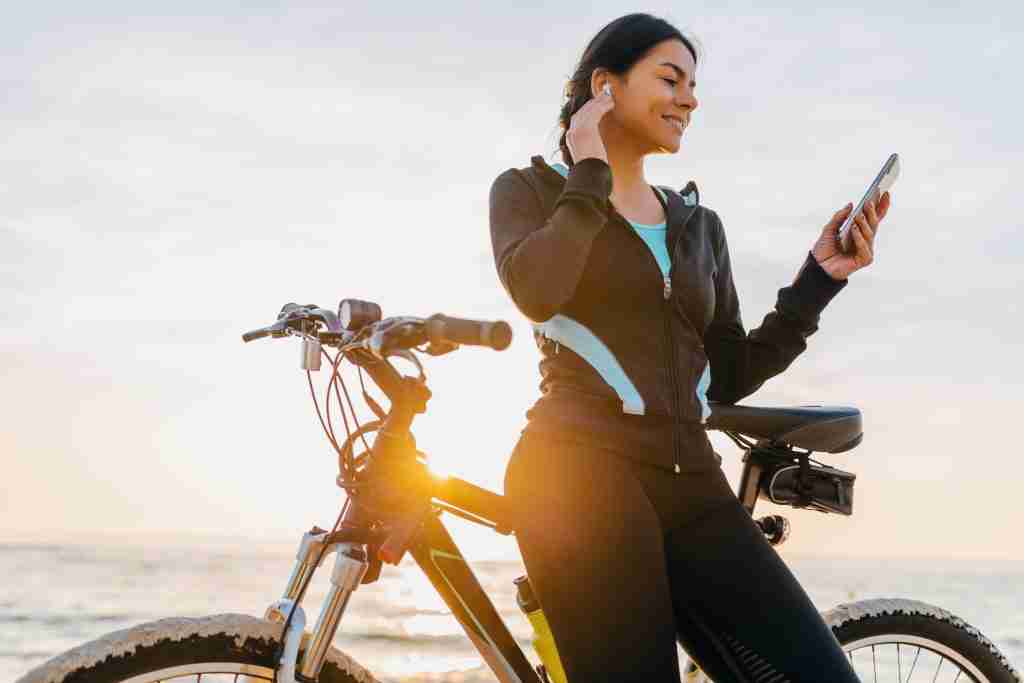 F.A.Q.
Some of our more frequently asked questions